The Young Mining Professionals Scholarship Fund ('YMPSF') was established to help Fund and promote mining and mining-related education to Canada's next-generation mining entrepreneurs.
YMPSF's mandate is to attract young people to Canada's exploration and mining industry by supporting their academic studies in earth sciences post-secondary programs. YMPSF is a volunteer-based organization with 100% of its donations from partners awarded directly to the student scholarship recipients.

to be announced at the end of october
$210,000
In Scholarships to Award in 2023!
The YMP Scholarship Fund is pleased to announce the scholarships for 2023, totaling $210,000 in awards! This year, YMPSF has partnered with 24 different companies to fund a series of $500 – $15,000 scholarships for Canadian university students (undergraduate and graduate) enrolled in the 2023/2024 academic year in an earth-sciences post-secondary program pursuing a career in mining.
THANK YOU TO OUR SPONSORS
FOR THEIR CONTINUOUS SUPPORT: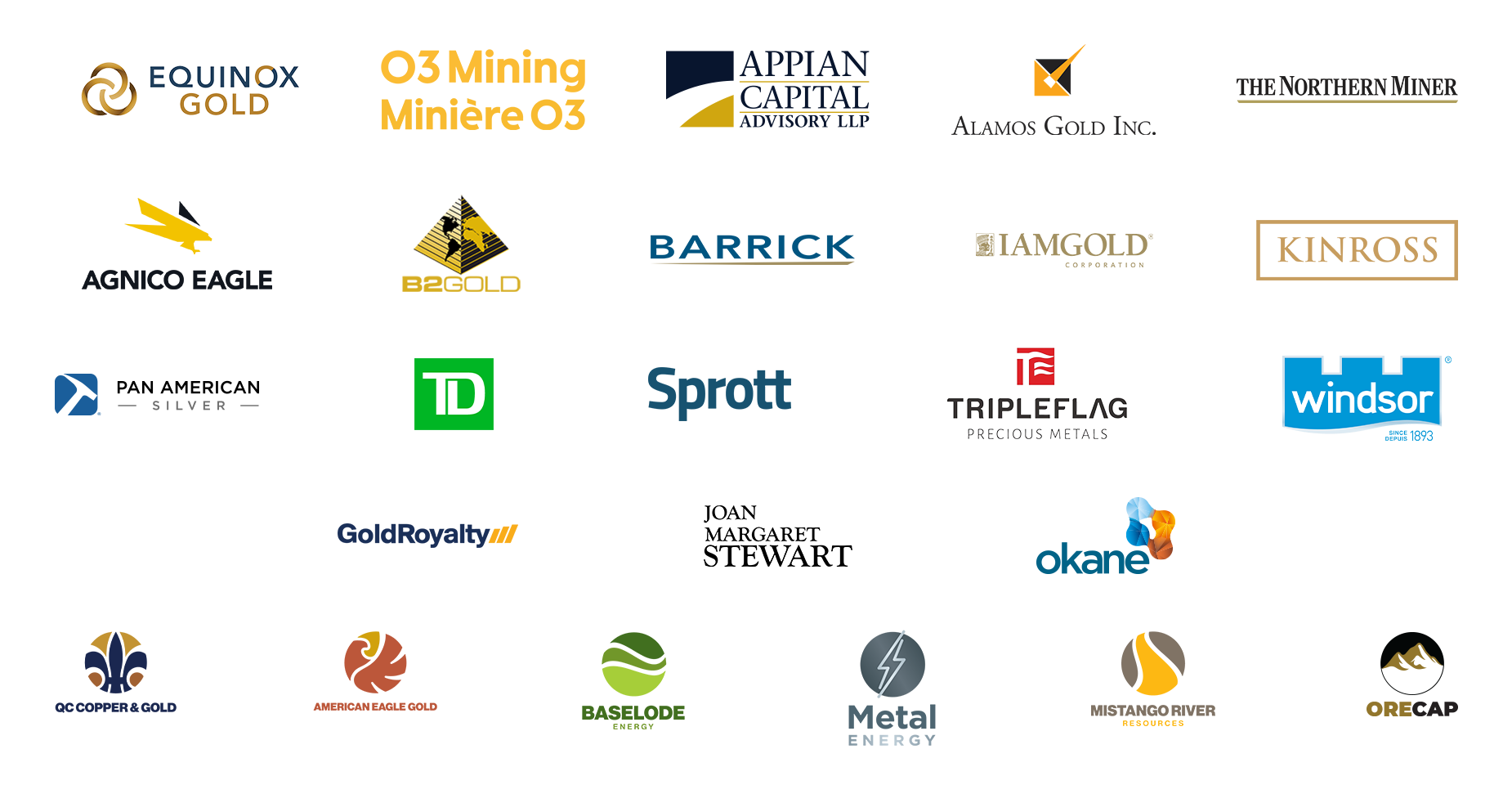 Young Mining Professionals Scholarship Fund is a registered charity accepting contributions and donations to fund scholarships for students enrolled in mining-related post-secondary education. YMP Scholarship Fund will issue official donation receipts.