Our volunteers all share a passion for helping students succeed in the mining industry. Meet some of the amazing team members who continue to make YMP Scholarships a growing success!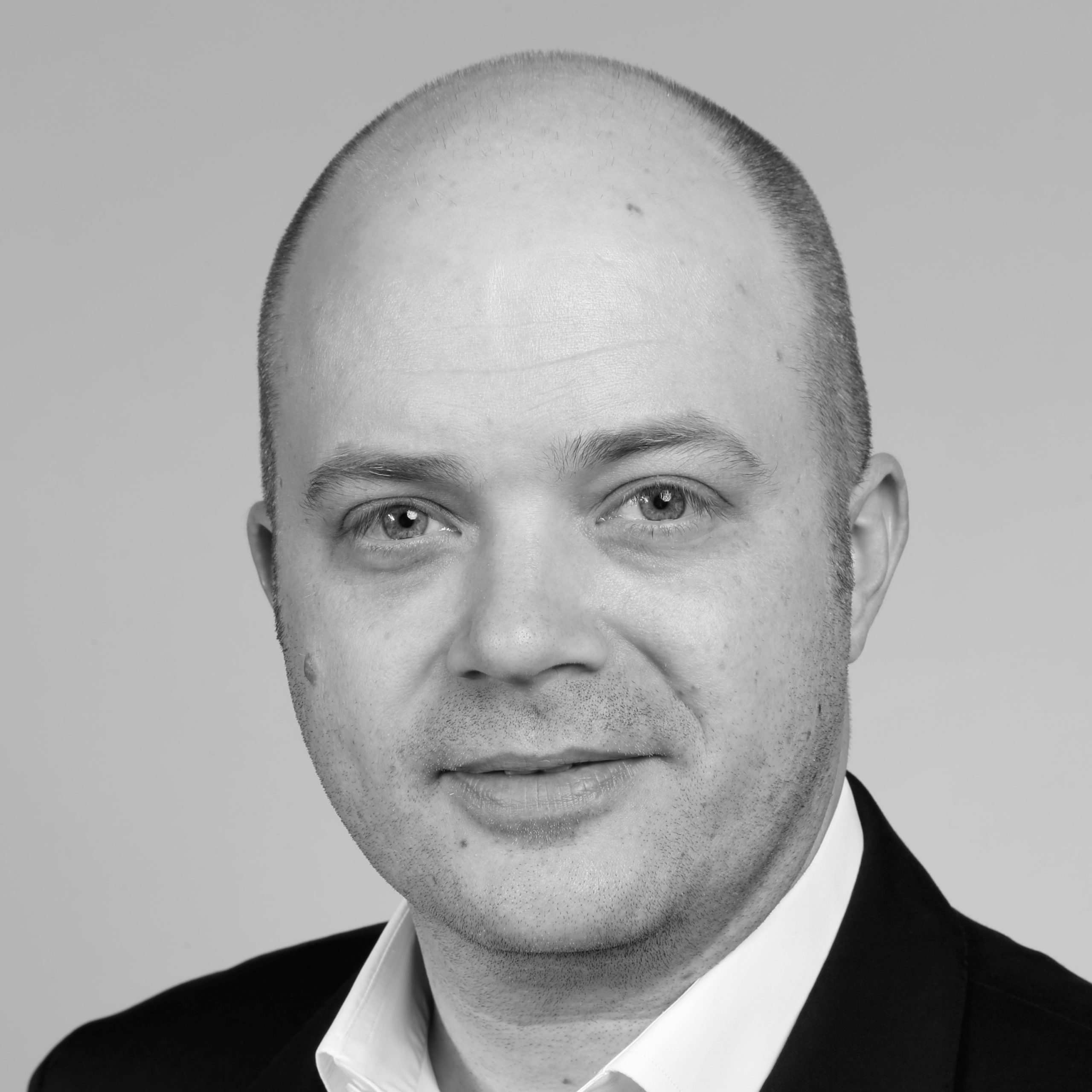 Stephen Stewart
Stephen is the CEO and Director of Orefinders Resources and QC Copper & Gold, both TSX Venture listed companies. He also serves as Chairman of Baselode Energy and Mistango River Resources. He is also founder of the Ore Group, a private natural resource discovery and development company.
Stephen is the Chairman of the Young Mining Professionals Scholarship Fund, the largest mining-focused charitable organization and fund, which supports mining engineering and geology education in Canada.
Stephen holds a Bachelor of Arts from the University of Western Ontario, a Master of Business Administration from the University of Toronto's Rotman School of Management and a Master of Science from the University of Florida.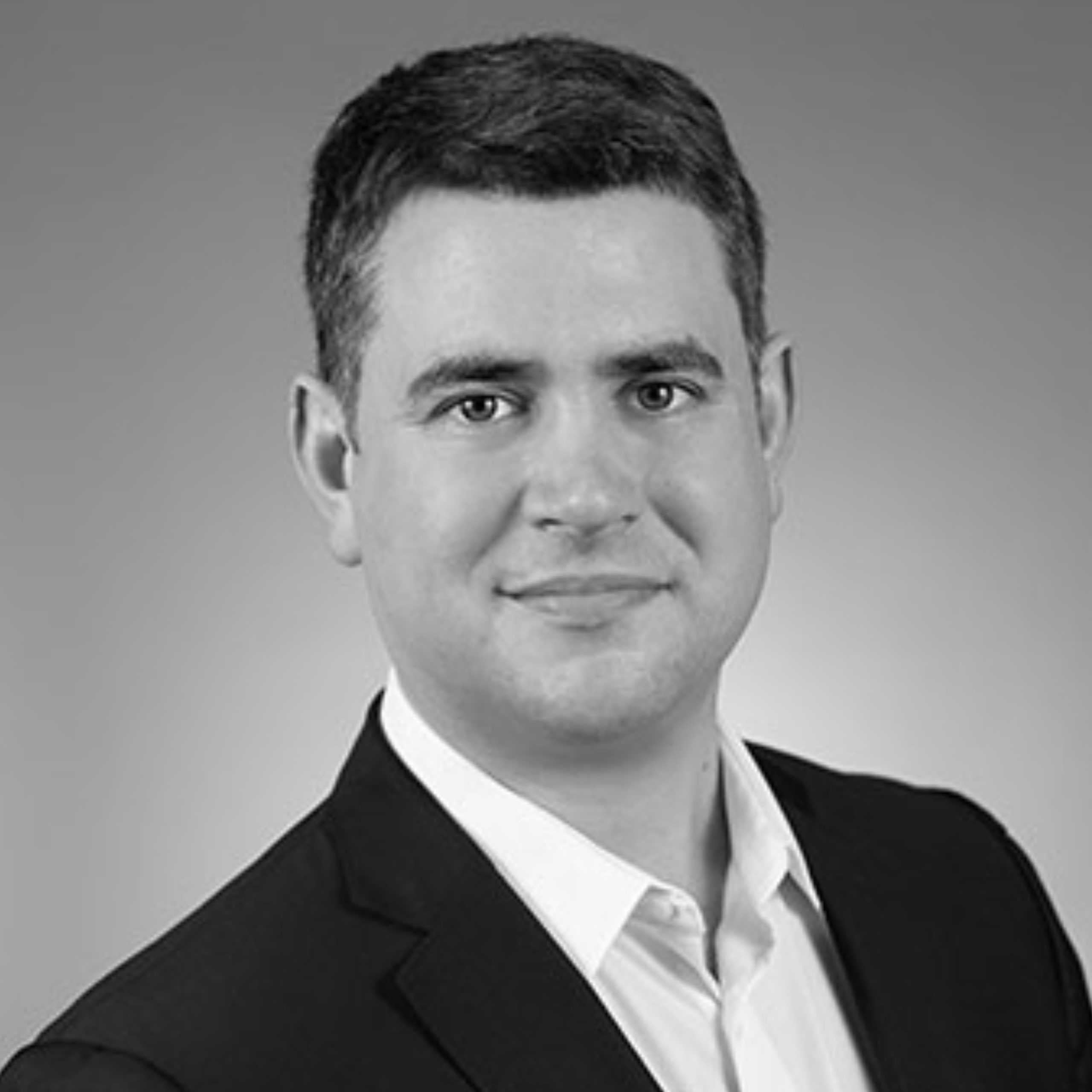 Anthony Moreau
Anthony Moreau is the CEO and Director of American Eagle Gold.  He is also a Director of QC Copper & Gold and Orefinders Resources, both TSXV listed companies.  Tony has spearheaded many industry initiatives, one of them being an international co-op peer benchmarking program owned and run by the participating mining companies.
Tony has been in the industry for nearly a decade, and if you ever go to a mining social, he will probably be there too.  To him, mining offers an opportunity to see the world and help the world, and he wants to do everything he can to spread the best-kept secret, which is that Mining Rocks!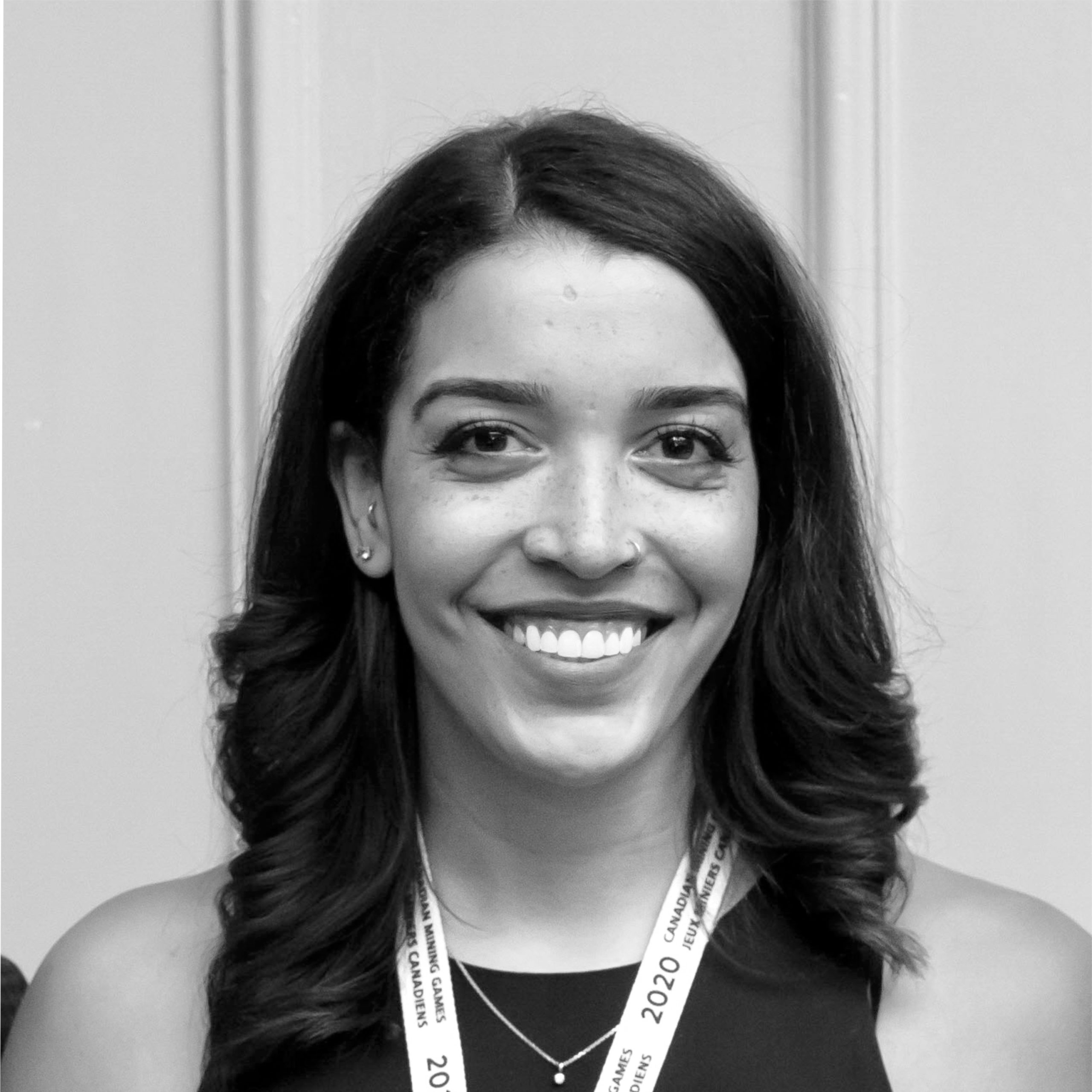 Alex Bateman
Alex is a new player in the mining industry and is working towards her Mining Engineering degree at BCIT. Previously, Alex had completed degrees in Economics and Math at Queen's University. She is currently working for JDS Energy & Mining at New Gold's New Afton Mine as the Mine Operations Planner. Alex joined YMP Scholarships in 2020 and is in charge of managing the website and using her creative side for any other projects needing design skills.
Alex hopes to continue to share her passion for the industry and expose students to its amazing unique and dynamic nature. Say hello if you see her around at mining-related events!
Young Mining Professionals Scholarship Fund is a registered charity accepting contributions and donations to fund scholarships for students enrolled in mining-related post-secondary education. YMP Scholarship Fund will issue official donation receipts.