La Fondation des bourses études Young Mining Professionals fut établit par le groupe Young Mining Professionals (YMP) afin de financer et promouvoir l'éducation des disciplines reliées à l'industrie minière à la prochaine génération d'entrepreneurs miniers du Canada.

YMP
SF
Interview of the Week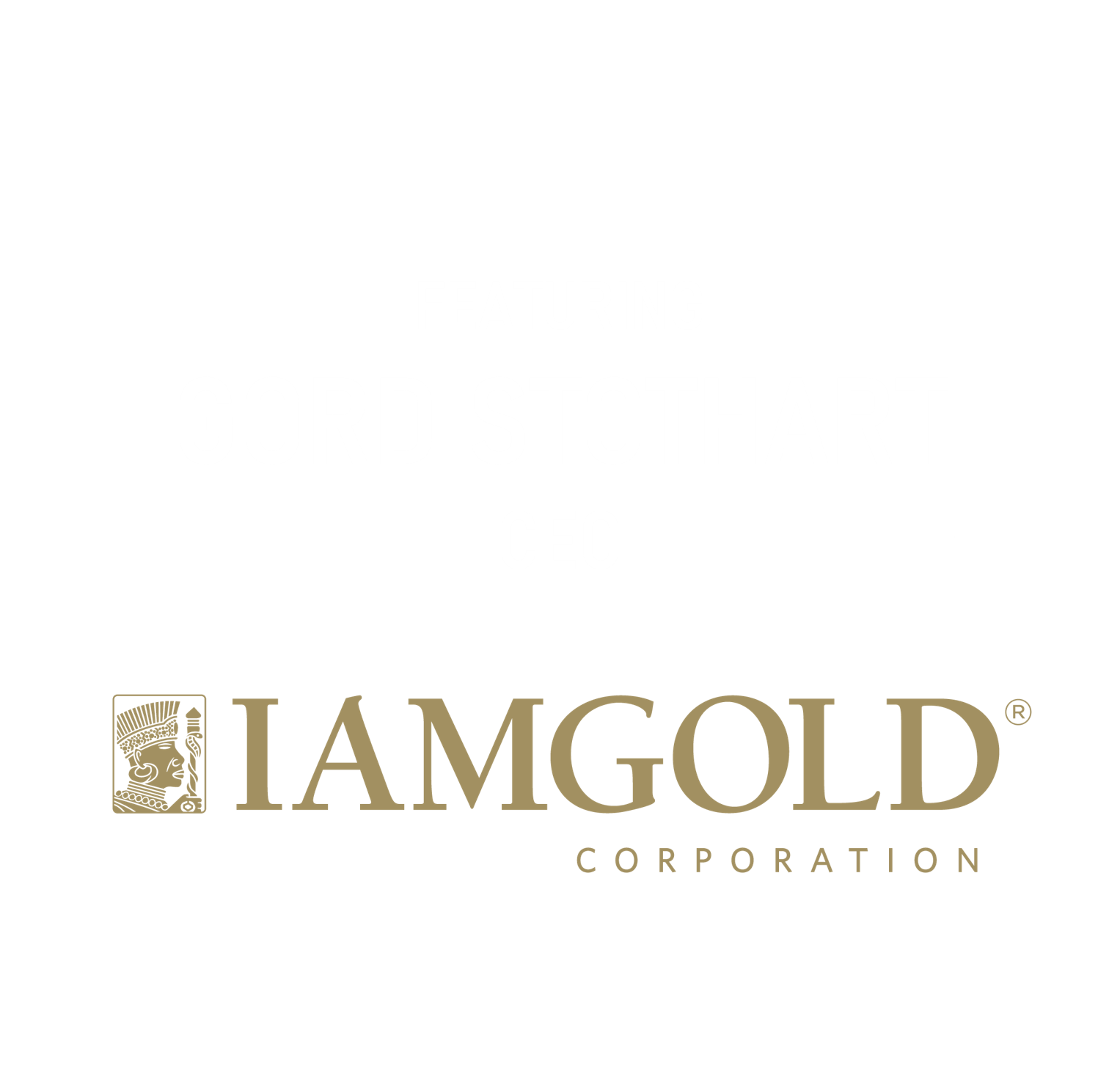 Tune in to YMPSF Video, hosted by Director Tony Moreau, where he catches up with the leaders of the companies that have generously donated to the Young Mining Professionals Scholarship Fund in 2021!
IAMGOLD Announces Scholarship Recipients
This year,  YMP Scholarships partnered with IAMGOLD to provide two $5,000 scholarships to exceptional Canadian students studying in a mining-related program for the 2021/2022 academic year. The Indigenous scholarship applicants wrote essays describing a time when they elevated and supported their local communities and the Woman in Mining applicats described challenges women face in the industry and provided suggestions to overcome them! Thank you to IAMGOLD for supporting these exceptional Canadian students with the Côté Gold Scholarship Series!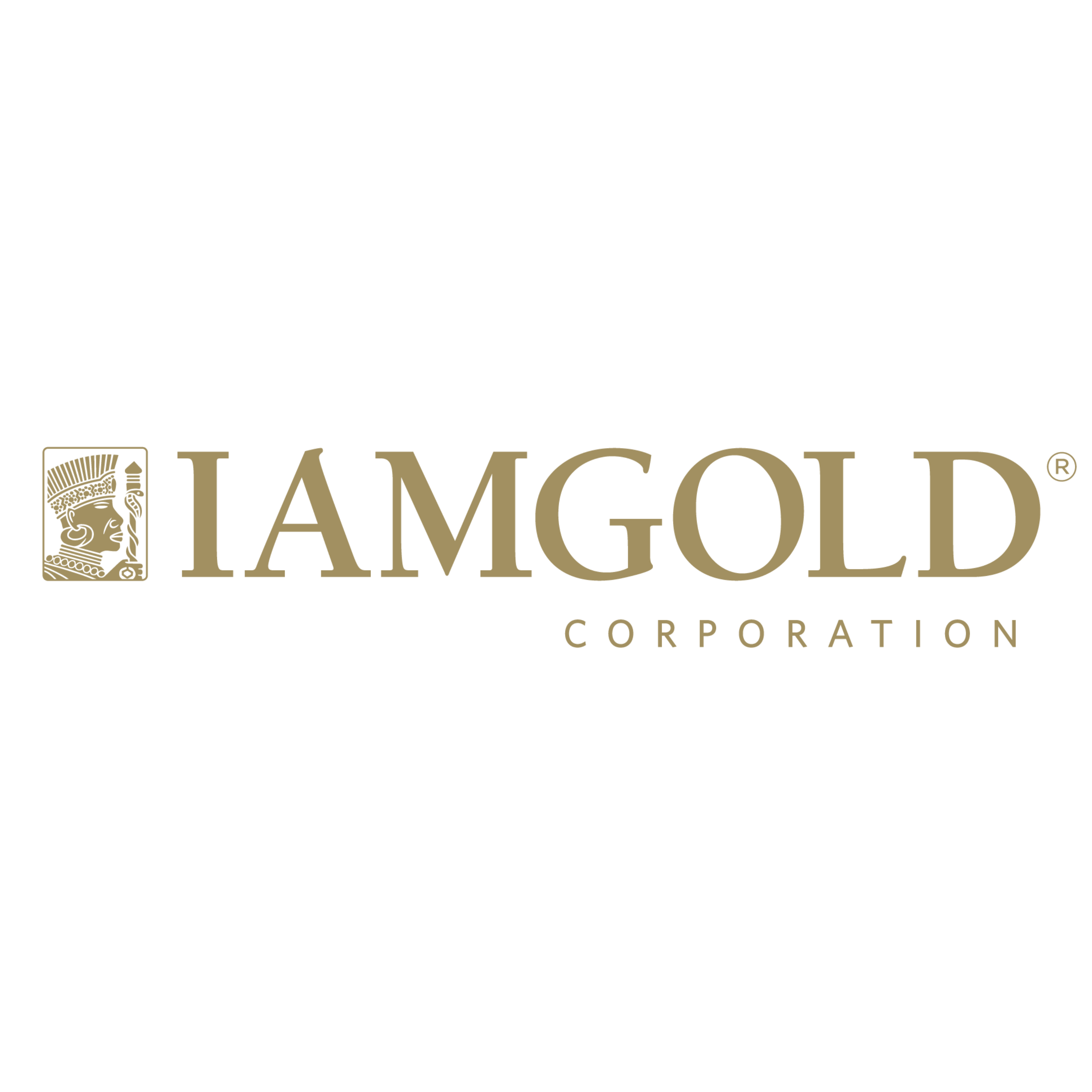 Woman in Mining scholarship
$ 5,000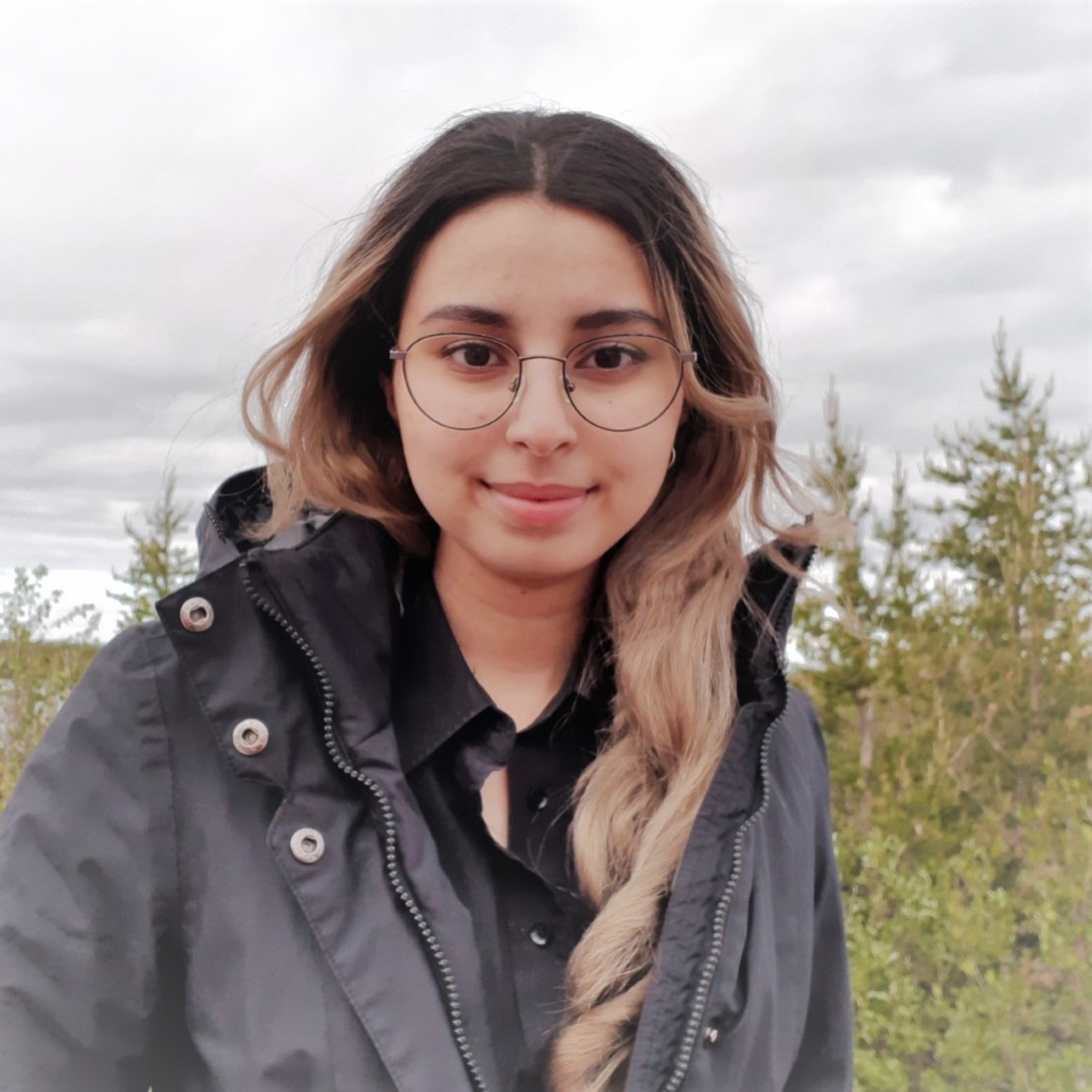 Congratulations to Rim Fayjhi, the winner of the 2021 Côté Gold Woman in Mining Scholarship! Her essay describing the challenges women face in the industry and her suggestions to overcome them truly made her stand out from the crowd. She is currently pursuing her bachelor's in mining engineering at McGill University. Congratulations Rim!
Indigenous scholarship
$ 5,000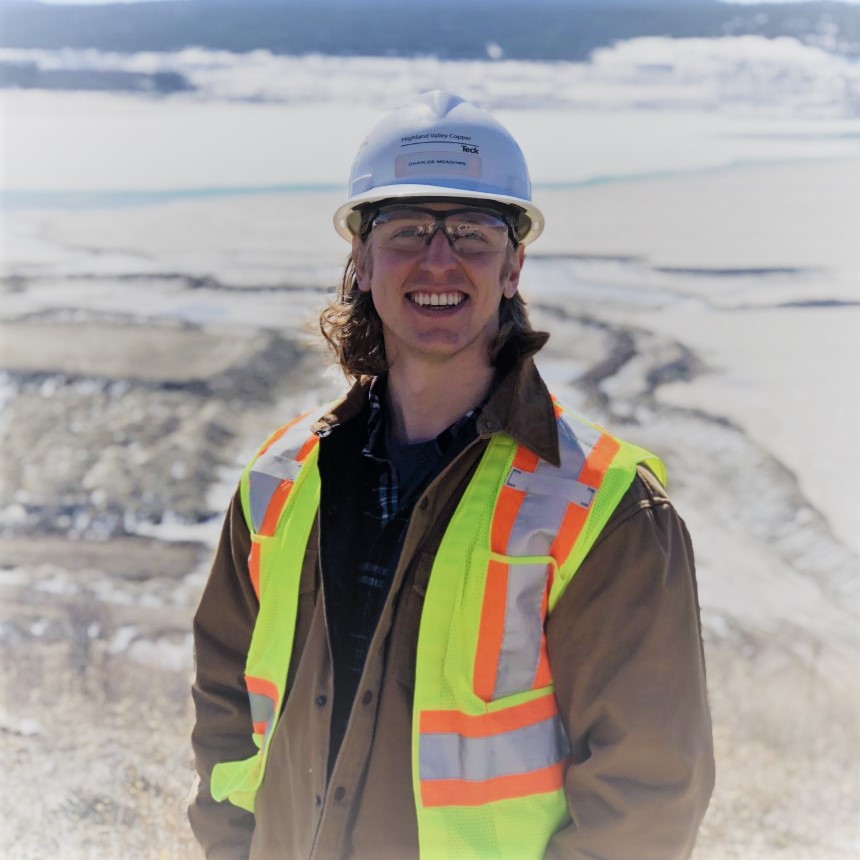 Congratulations to Chas Meadows, the winner of the 2021 Côté Gold Indigenous Scholarship! His essay describing his contribution to his community was inspiring. He is currently pursuing an Applied Science degree in Mining at Queen's University. Well done Charles!