Since 2018, YMP Scholarships has provided access to financial assitance for Canadian students enrolled in mining related programs. Read below to see where our past winners are today!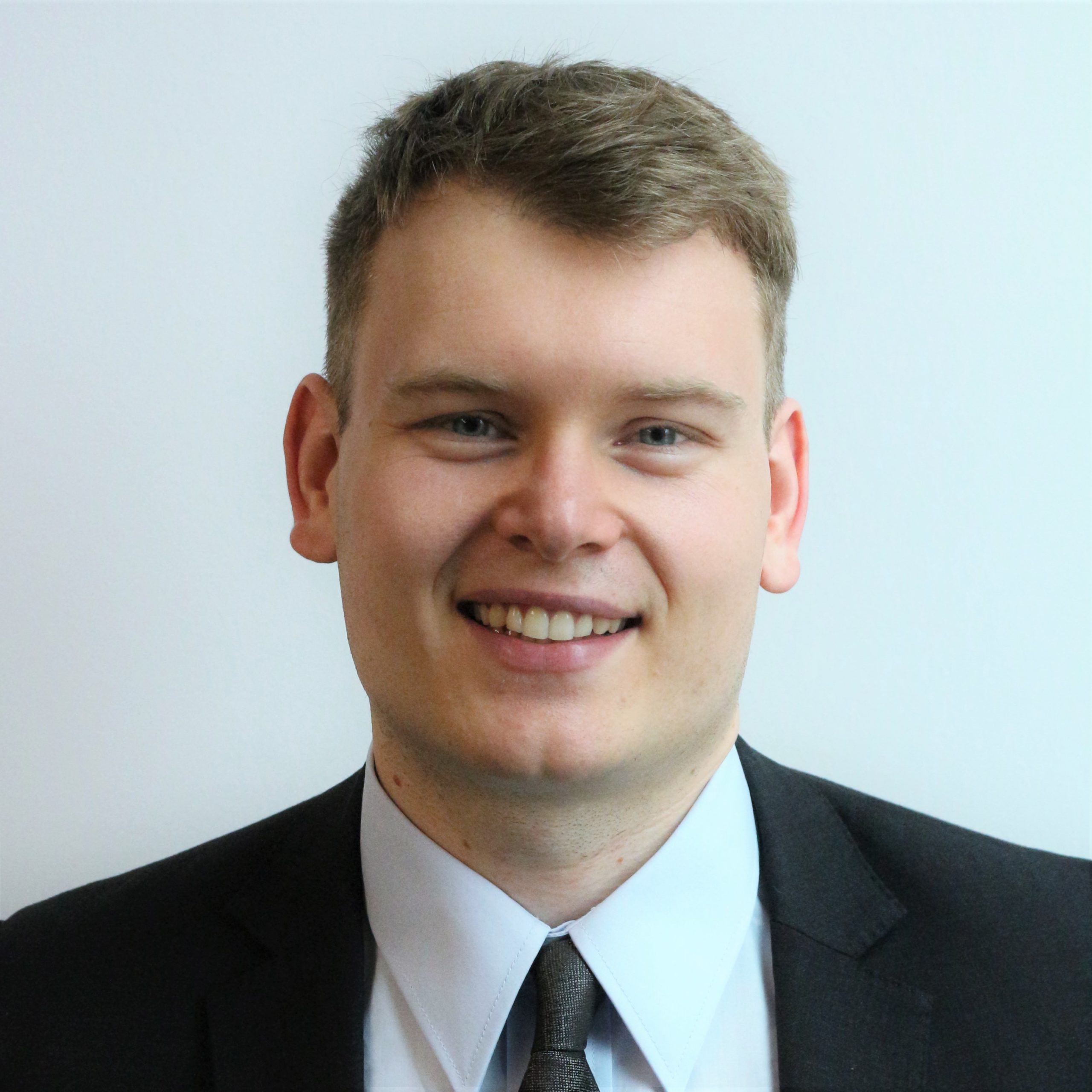 James Comeau is a recent Mining Engineering graduate from Dalhousie University in Halifax, Nova Scotia. Prior to Dalhousie, James completed a Bachelor of Business in Accounting from St. Francis Xavier University where he was also the captain of the varsity football team. At Dalhousie, James took on a number of leadership roles including president of both the CIM Student Chapter and Mining Student Society, and captain of the Canadian Mining Games and World Mining Competition teams. Following graduation, James is looking forward to starting his career in the mining industry as a Mining EIT at Kidd Operations in Timmins, Ontario. Before starting his new job, he has taken some time to garden, hike, and kayak before leaving Nova Scotia to explore Timmins and is excited for the new challenges, adventures, and opportunities that lie ahead.
The 2019 Barrick Peter Munk 10K Scholarship Recipient
Ronald Oolooyuk is an Inuk from Rankin Inlet, Nunavut. Ronald recently graduated from the Mechanical Engineering Technology program at Red River College in Winnipeg, and is currently in his second year of the Bachelor of Science in Mechanical Engineering studies at the University of Manitoba. During his studies he has worked for the Government of Nunavut, and Agnico Eagle Mines – Meliadine.  These experiences greatly expanded his knowledge of working and mining in the far Canadian North. Outside of school Ronald enjoys working with his hands, such as fixing machinery and crafting traditional knives and hunting equipment.  Upon graduation Ronald looks forward to a long career of mining and engineering in Northern Canada.
The 2019 Agnico Eagle Perseverance/Kajussissimainarniq 10K Scholarship Recipient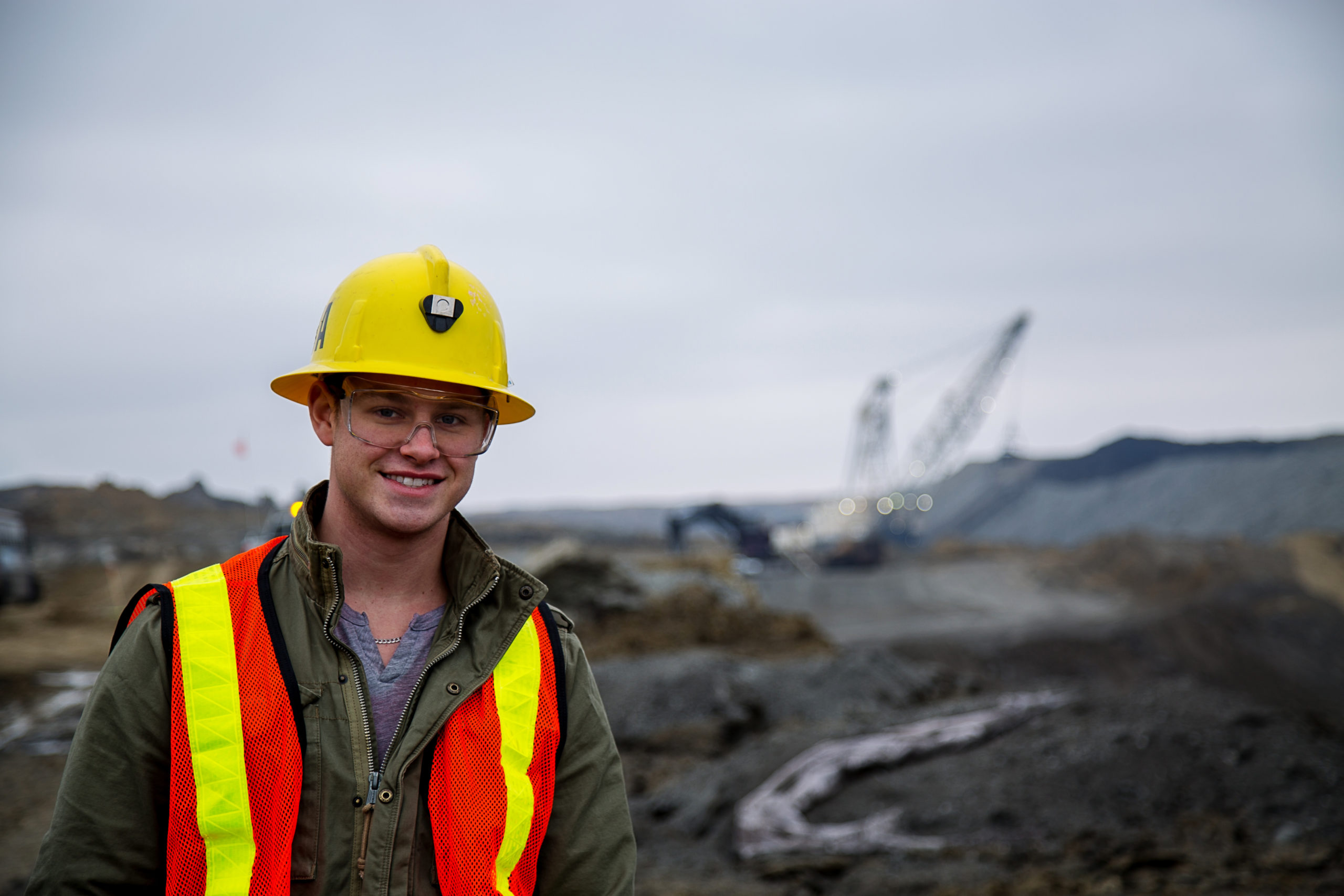 Tyler graduated from the Mining Engineering Program at the University of Alberta in April 2020. He is excited to begin working for Imperial Oil as a long-range mine planning engineer in August 2020. This position complements his previous student work experiences with Suncor Energy and Syncrude Canada in the Alberta Oil Sands. Tyler is looking forward to applying his mining education specifically to mine planning where he believes great potential exists to reduce GHG emissions and improve profitability for operators. He is actively looking for opportunities to stay involved with organizations providing social value.
The 2019 Northern Miner Future of Mining 5K Scholarship Recipient
Alex started her summer position with JDS Energy & Mining at the beginning of May. As the Junior Engineering Student, she has had the opportunity to be involved with variety of mining and construction projects. Currently she is working at New Gold's New Afton Mine in Kamloops, BC as the Rehab and Construction Mine Operations Planner. She is excited for the opportunity to be mentored by a team of highly skilled mining professionals with diverse backgrounds and many years of experience. Alex is grateful to the YMP organization for their support and guidance as she develops her career path in the mining industry. 
The 2019 IAMGOLD Woman in Mining 4K Scholarship Recipient
Derek is currently completing his MScR at the University of Edinburgh, titled "Where curling collides with rock physics: Characterising the damage evolution of curling stones. During Derek's studies abroad, he conducted cutting-edge research at a synchrotron facility, investigated curling stone impacts using high-speed cameras, and worked on various 3D-printing projects. Derek plans to pursue a PhD at Laurentian University in January 2021 on the trace-element chemistry of green micas associated with gold deposits.
To learn more about Derek's research, check out his youtube video!
The 2019 Yamana Student in Mining 4K Scholarship Recipient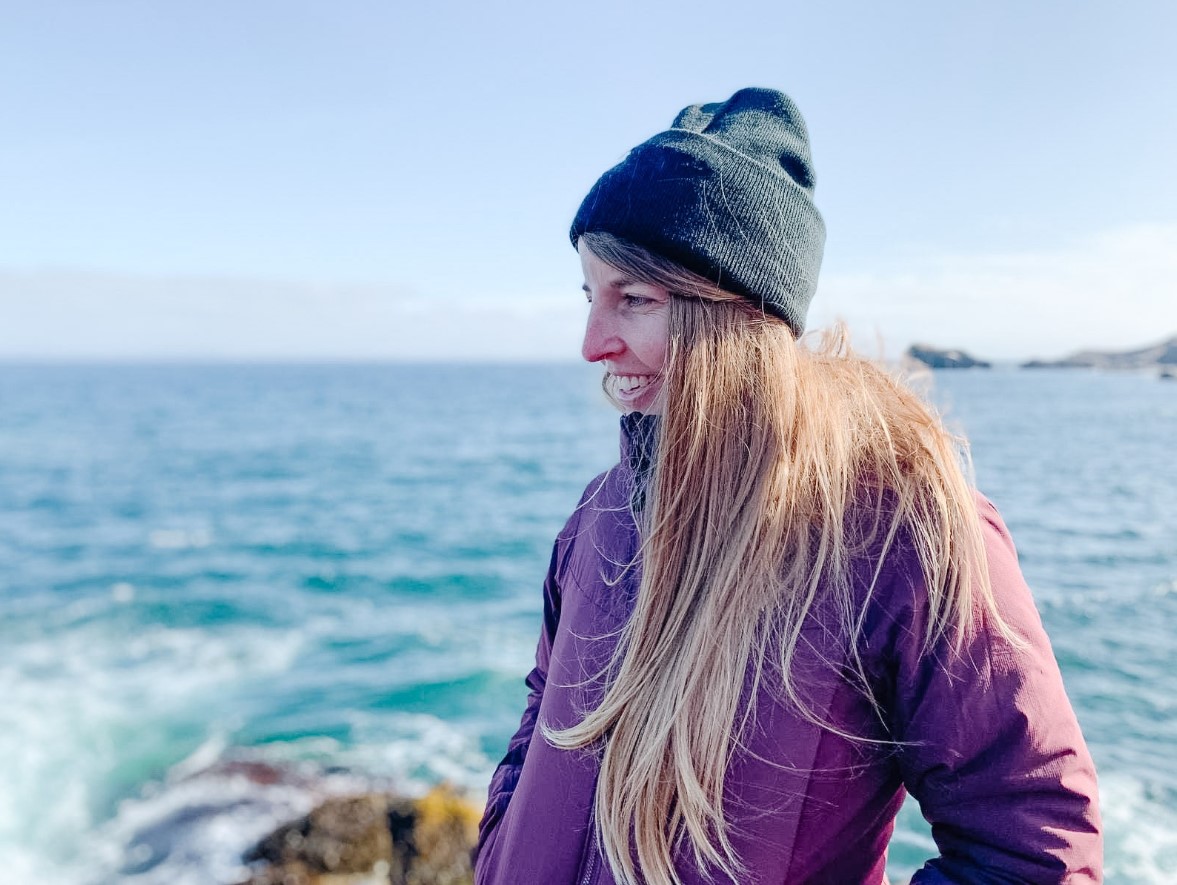 Kei is continuing her MSc research at Memorial University in St. John's, NL, focused on the stratigraphy, lithogeochemistry and genesis of the mafic-bimodal Zn-Pb-Cu-Ag (Au)-Barite VMS AG deposit located near Haines, southeast Alaska. Her current tasks include petrography and immobile element geochemical analysis. She hopes to return to her field site in Alaska later this summer to relog more drill core, geologic map and collect additional geochemical samples, but this will all hinge on how things unfold with the Covid-19 pandemic. In the meantime, she have plenty of data to sort through and interpret!
The 2019 Anaconda Atlantic Canadian Student in Mining 4K Scholarship Recipient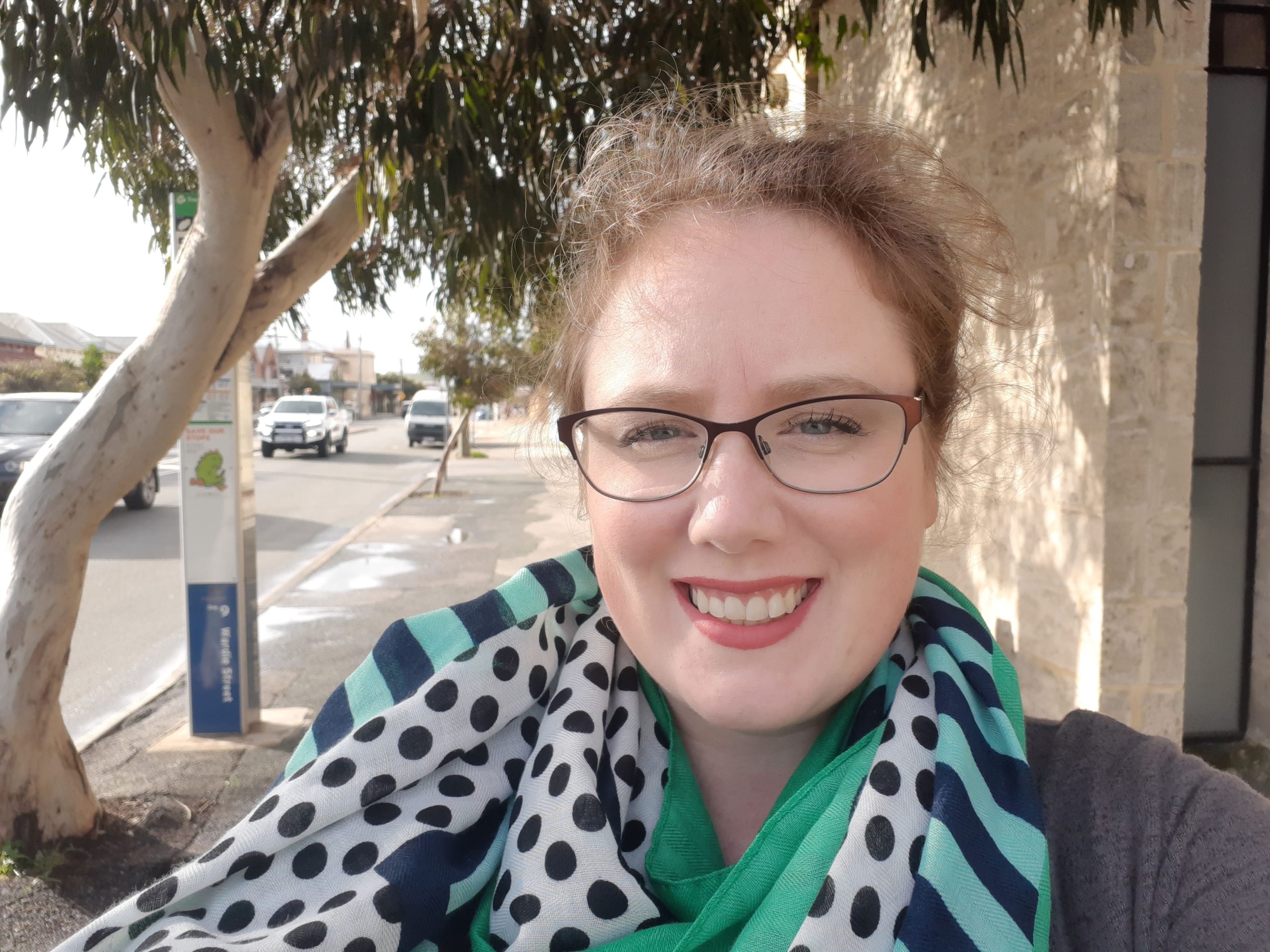 Rebecca completed her second year of a joint PhD between Laurentian University and the University of Western Australia. In the last year, she spent four months in Perth, Australia collaborating with academic and publicly-funded geoscientists, one month in the field near Dryden and Timmins, Ontario, and published a paper in Applied Earth Science. She continues to pursue collaborations that can make mineral exploration more robust and efficient through joint knowledge-data workflows, statistical analyses, machine learning, and 3D modelling. 
The 2019 Orefinders Innovation in Mining 4K Scholarship Recipient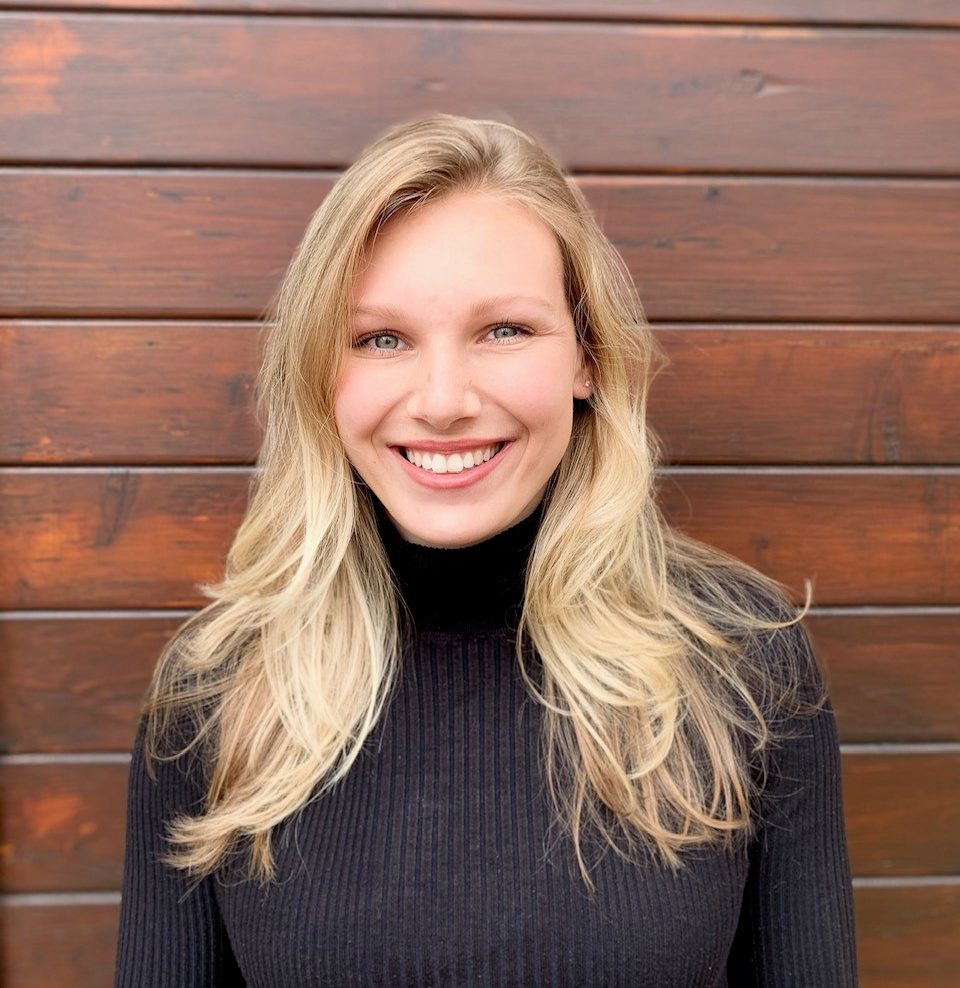 Caitlin has now finished her B.A.Sc. in Geological Engineering at Queen's University and looks forward to returning to Kingston for her M.A.Sc. in September 2020, under the supervision of Dr. Mark Diederichs. Caitlin will be studying the use of numerical modelling techniques to simulate rockbursting in deep tunneling and deep mining environments, and developing a risk-based rockbursting assessment tool.
The 2019 IAMGOLD Woman in Mining 1K Scholarship Recipient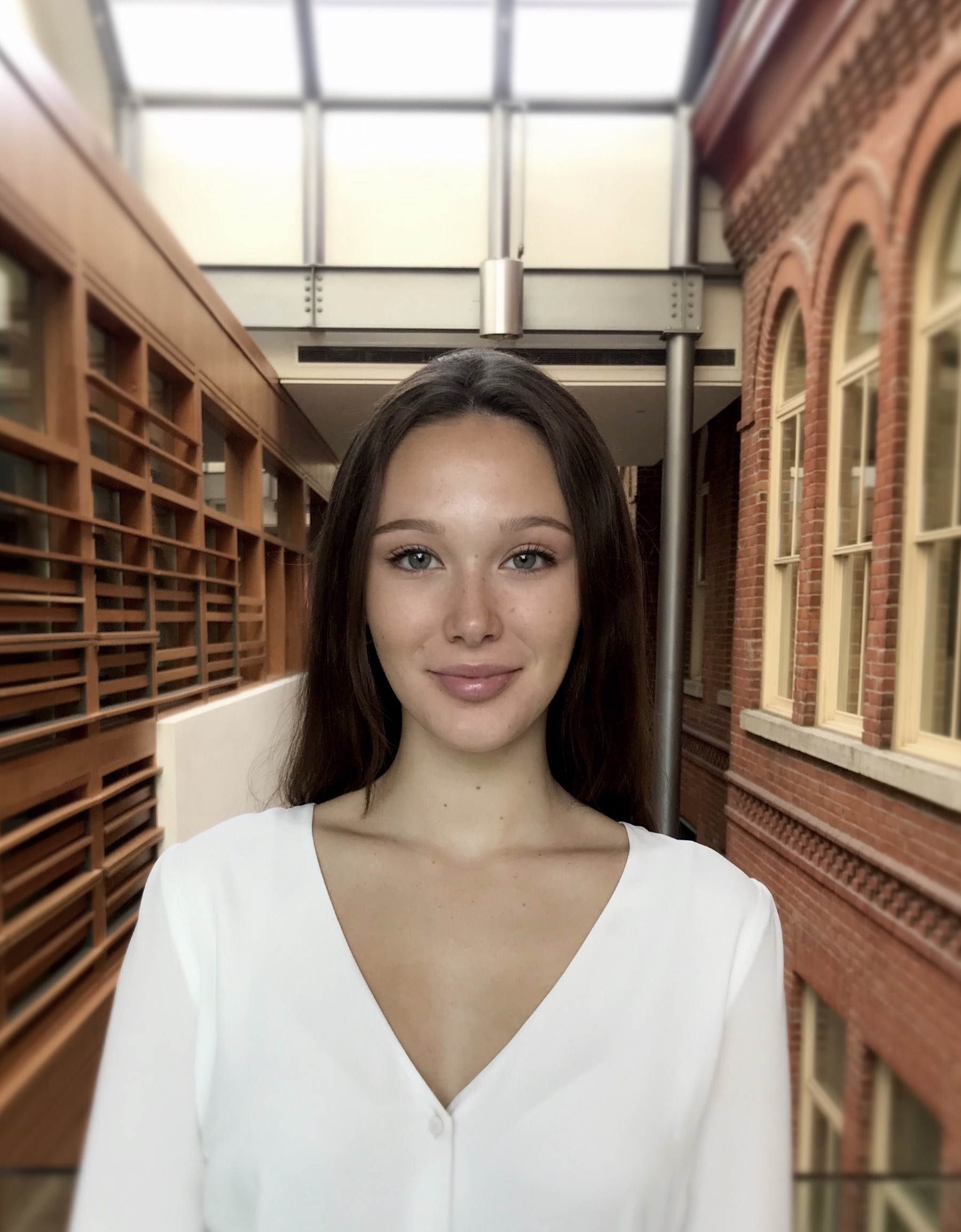 Cara had a successful fourth year at Queen's University. In the fall, she had the opportunity to speak about the increasingly important requirement for the presence of sustainability professionals in the mining industry on a student panel at a Commerce and Engineering Environmental Conference event. Throughout the year, she based several projects and presentations on mining industry highlights and challenges in subjects such as corporate law, environmental justice, and environmental policy. This summer Cara is working with the Environment and Community Affairs department at McEwen Mining. In this role she will support the planning and development of new mining projects and help implement a Responsible Mining program. As part of this program, Cara is contributing to the development of ESG policies and preparing sites to report their sustainability performance through the Mining Association of Canada. Cara is actively planning the next chapter of her education with a vision to attain as much knowledge as possible in the areas of law, finance, and of course sustainability in order to make positive contributions to the mining space.
The 2019 Yamana Student in Mining 1K Scholarship Recipient
Sean is now in his second year of his MSc Geology program at St FX University. He recently completed field work pertaining to his MSc research in northern Nicaragua, mapping metamorphic and igneous units. Sean is now working for his own business (Bras d'Or Exploration) in Nova Scotia after winning the Prospect Generation Challenge hosted by NextGenGeo at PDAC 2020. Sean is developing a gold project there with the assistance of Transition Metals and Tectonic Metals over the coming summer. Sean is excited for the recent attraction and investment in the resource sector of Atlantic Canada.
The 2019 Anaconda Atlantic Canadian Student in Mining 1K Scholarship Recipient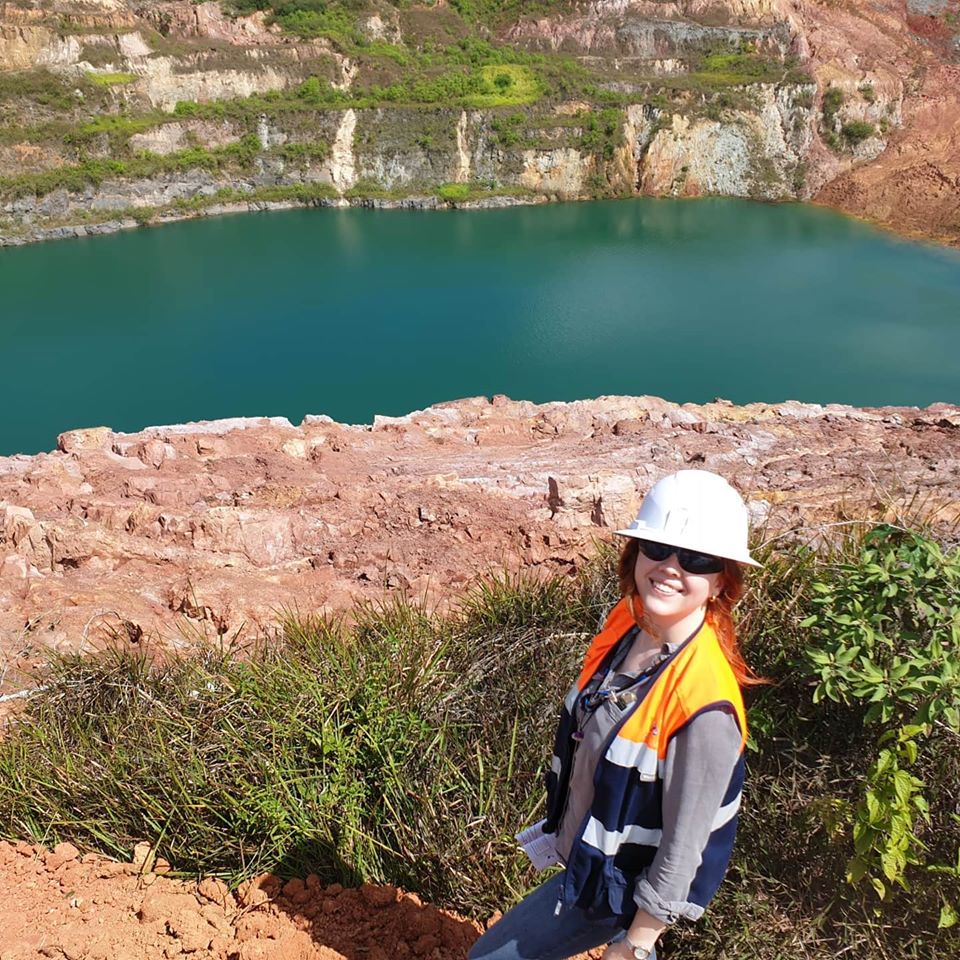 Romy began working in Suriname as a Drill & Blast Engineer for IAMGOLD's Rosebel Gold Mine in June 2019. She has since transitioned to a Short Range Planner role in January of 2020. Due to Covid-19 health and safety measures, Romy is now working remotely to support her team and successfully keep the mine at full production. She is looking forward to returning to site when it is safe for both expatriates and nationals.
On weekends, Romy likes to scuba dive and fly Cessna 172 planes. She plans to continue to find hobbies that comply with physical distancing measures.
The 2018 IAMGOLD Canadian Female Student 4K Scholarship Recipient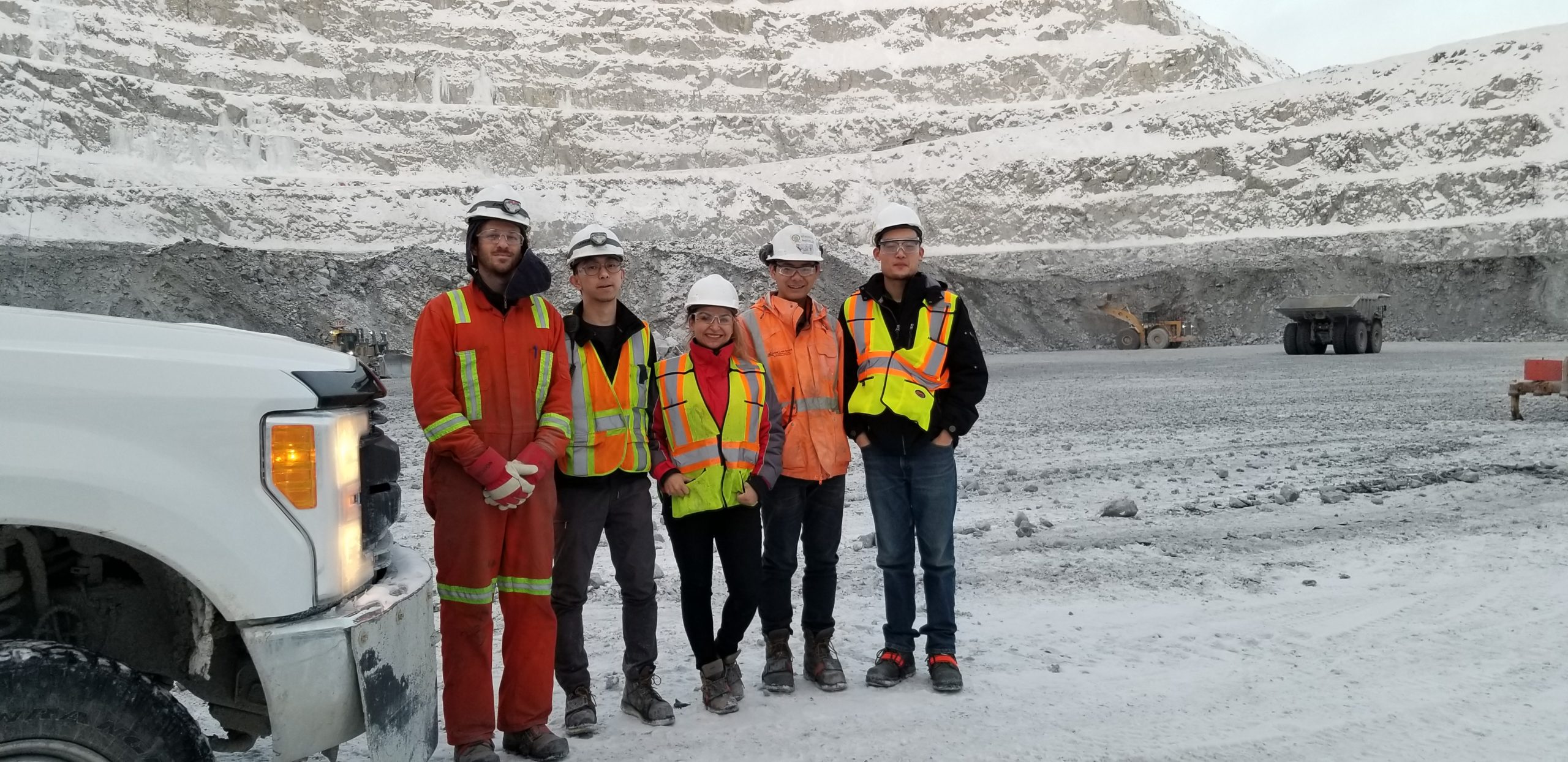 Lewis is a third year Mining Engineering student at BCIT. He began working as a metallurgist Co-op student for Newcrest Mining at Red Chris Mine in August 2019. He has learned a lot about the grinding and flotation circuit. On his off sets, he teaches snowboarding at Mt. Seymour and bikes on the weekend.
The 2018 IAMGOLD Canadian Male Student in Mining 4K Scholarship Recipient
In 2019, Char graduated from Carleton University with an MSc in Earth Sciences. Her project focused on the geochemistry of metasomatic uranium deposits in Central Labrador. In the late 2019 field season Char was working with Big River Mineral Exploration as a Geotech servicing Cantex's project in the Yukon. Char now works as a Junior Geologist with Big River at the Pickle Crow historical mine, a gold deposit in the Pickle Lake area of Northern Ontario.
The 2018 Orefinders Canadian Indigenous Student 4K Scholarship Recipient

Young Mining Professionals Scholarship Fund is a registered charity accepting contributions and donations to fund scholarships for students enrolled in mining-related post-secondary education.
YMP Scholarship Fund will issue official donation receipts.