This year, a total of $61,500 in scholarships was awarded to ten students studying mining-related programs in Canada. Congratulations to all of this year's scholarship recipients!
Read below to learn about this year's winners and future industry leaders!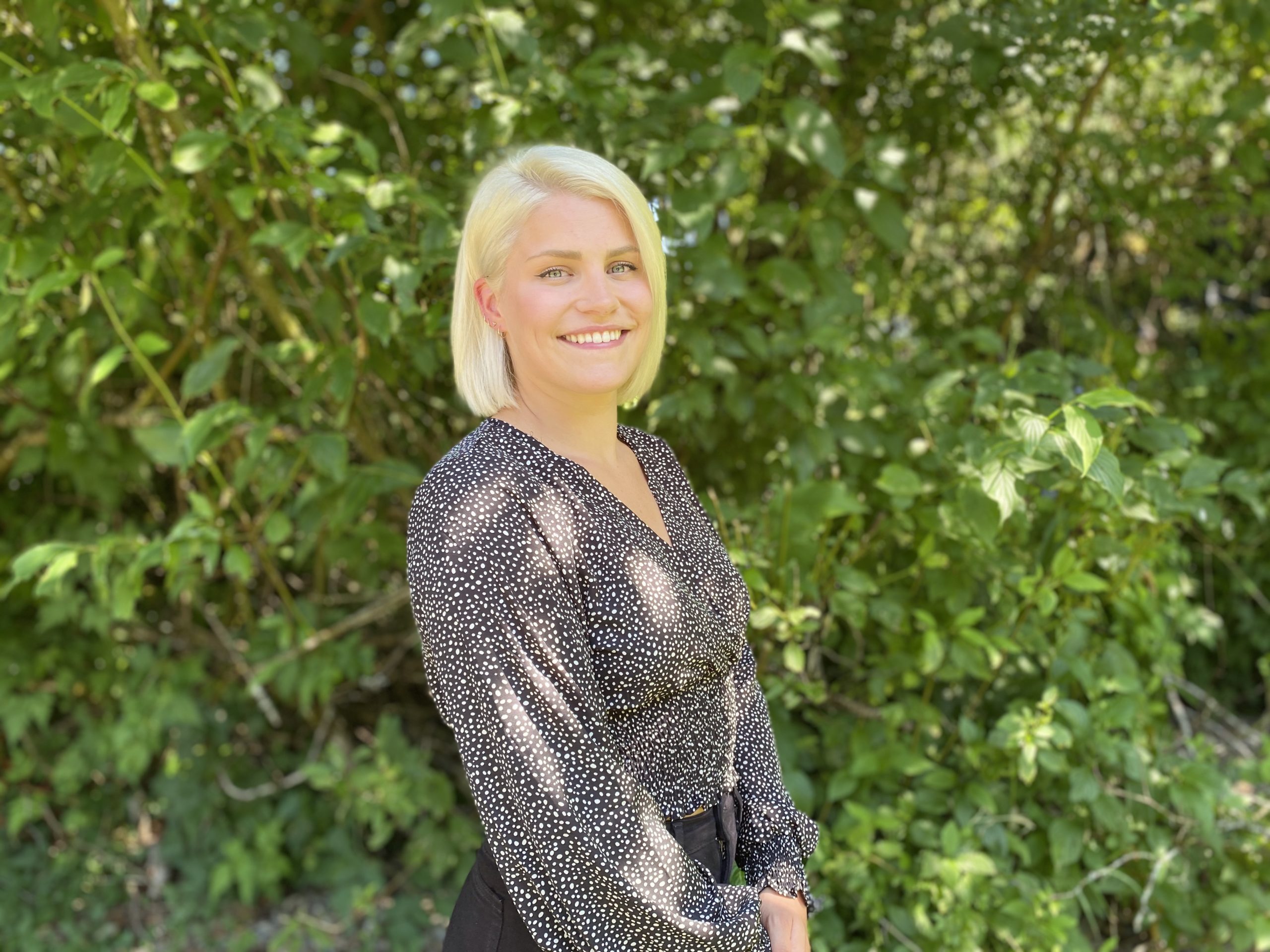 The 10K Barrick Peter Munk Scholarship Recipient

Morgan is currently pursuing a Geological Engineering degree with a Minor in Commerce at the University of British Columbia. As a hard-working and driven student, she has upheld a strong GPA, receiving leadership and academic excellence scholarships. She has worked as a field technician for a geotechnical firm and, this past summer, she worked in a rock mechanics engineering department where she supported the team on various open-pit mining projects.  Through her work experiences, she improved her skills in kinematic analysis, technical writing and problem solving. She enjoys working in teams and thrives in fast-paced and challenging environments. Outside of school and work, Morgan enjoys hiking and painting and will never miss an opportunity to talk about rocks. She is looking forward to building her network and finding a job that she is passionate about, post-graduation.
The 10K Agnico Eagle Perseverance/Kajussissimainarniq Scholarship Recipient

Lerena recently graduated from Inuksuk High School in Iqaluit, Nunavut.  She briefly lived in Nova Scotia, and plans to return in the fall of 2021 to attend school at Acadia University where she will be studying Environmental Science.  She has played sports for her entire life, a couple of her favourites being Volleyball and Badminton. She love travelling, and recently, through her involvement in sports, as well as participation in school trips, she's been given the opportunity to travel to amazing places like Vancouver, Red Deer, and even as far as New Zealand. After university, she hopes to continue travelling, but ultimately come back to Nunavut to help create positive change in the communities she grew up in.  Mining interests Lerena because it it is an industry that opens up doors to allow her to see the world and help the world.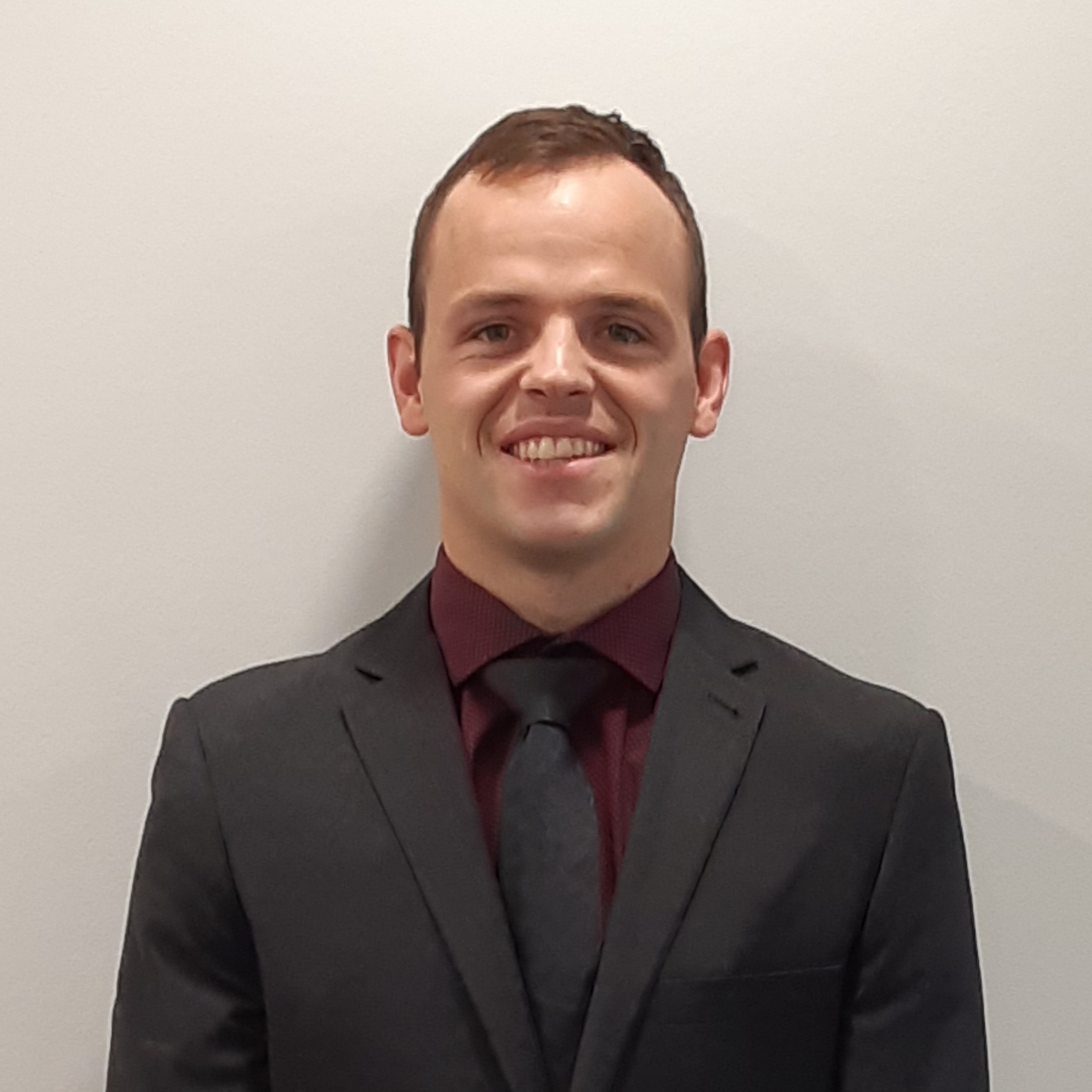 The 2.5K Kinross Student in Mining Scholarship Recipient

Bryn Upham is a passionate miner in his final year of Mining Engineering at the U of A. Bryn worked in mine operations at Teck's Fording River Operations for over 2 years prior to university running various pieces of equipment, working on the cable crew, and with FRO Mine Rescue. Bryn has also enjoyed 2 co-op terms (8 and 12 months) in mid and short-range planning at Suncor and Teck, respectively. Bryn is also heavily involved on campus, serving as co-captain of the 2021 mining games after being part of the last 3 winning teams – 2 as co-captain. Bryn has also served for 2 years as the voted student representative of the Mining Industry Advisory Committee to ensure the current curriculum is relevant with respect to industry needs, and that students are well positioned to drive innovation. Bryn anticipates an exciting career in mining and knows he can make a difference by respecting and listening to others and using his skills effectively.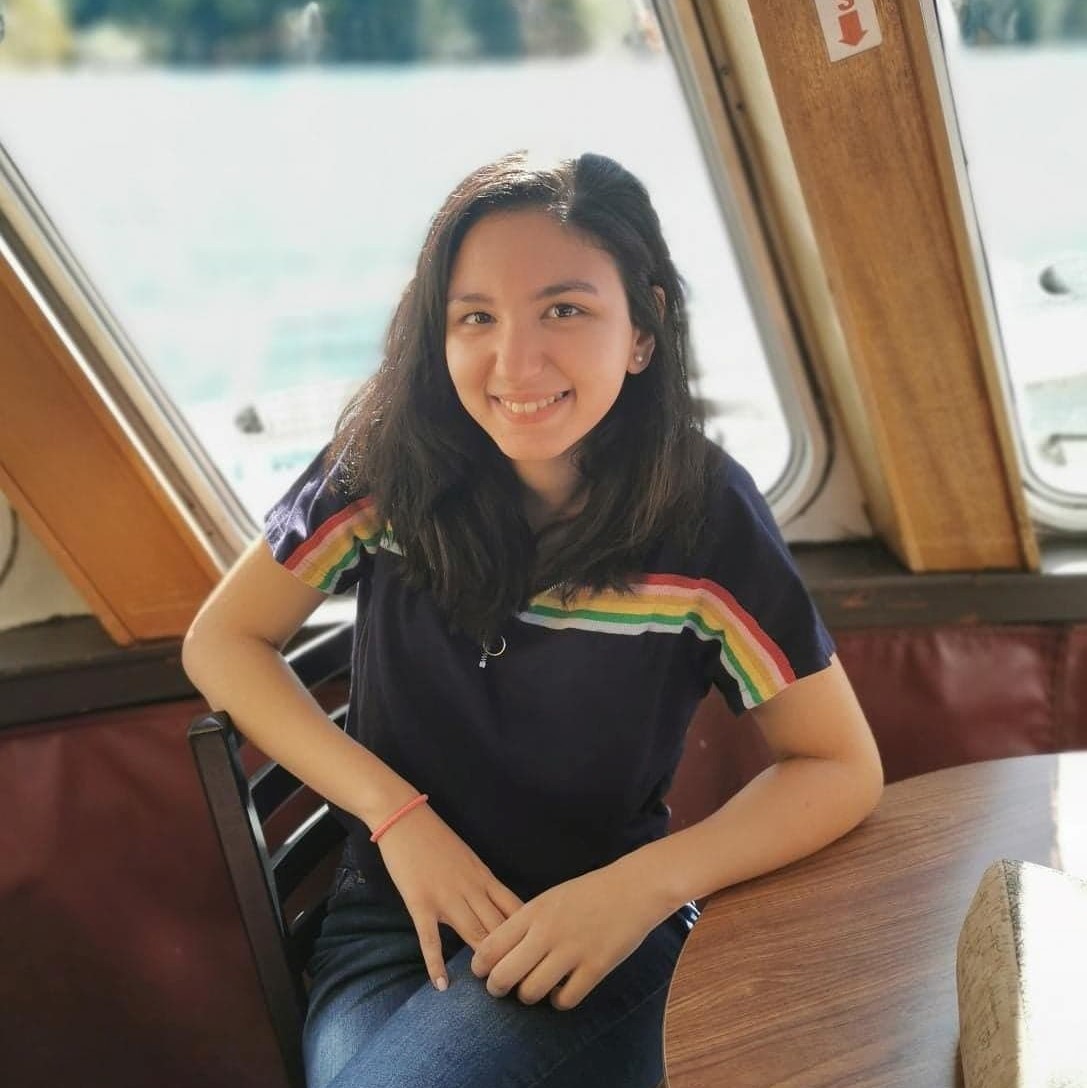 The 2.5K Kinross Student in Mining Scholarship Recipient

Rim Kouider joined the Mining Engineering program at McGill University in 2016. Since then, she became passionate about empowering young students and women around her through various volunteering and leadership positions. She worked in Canada in project management at ArcelorMittal as well as in Morocco during an internship in drill and blast at OCP SA. These experiences gave her the opportunity to discover various cultures and languages. Rim is grateful to the YMP organization and Kinross for the support given and is actively looking for opportunities to apply her mining education and experiences.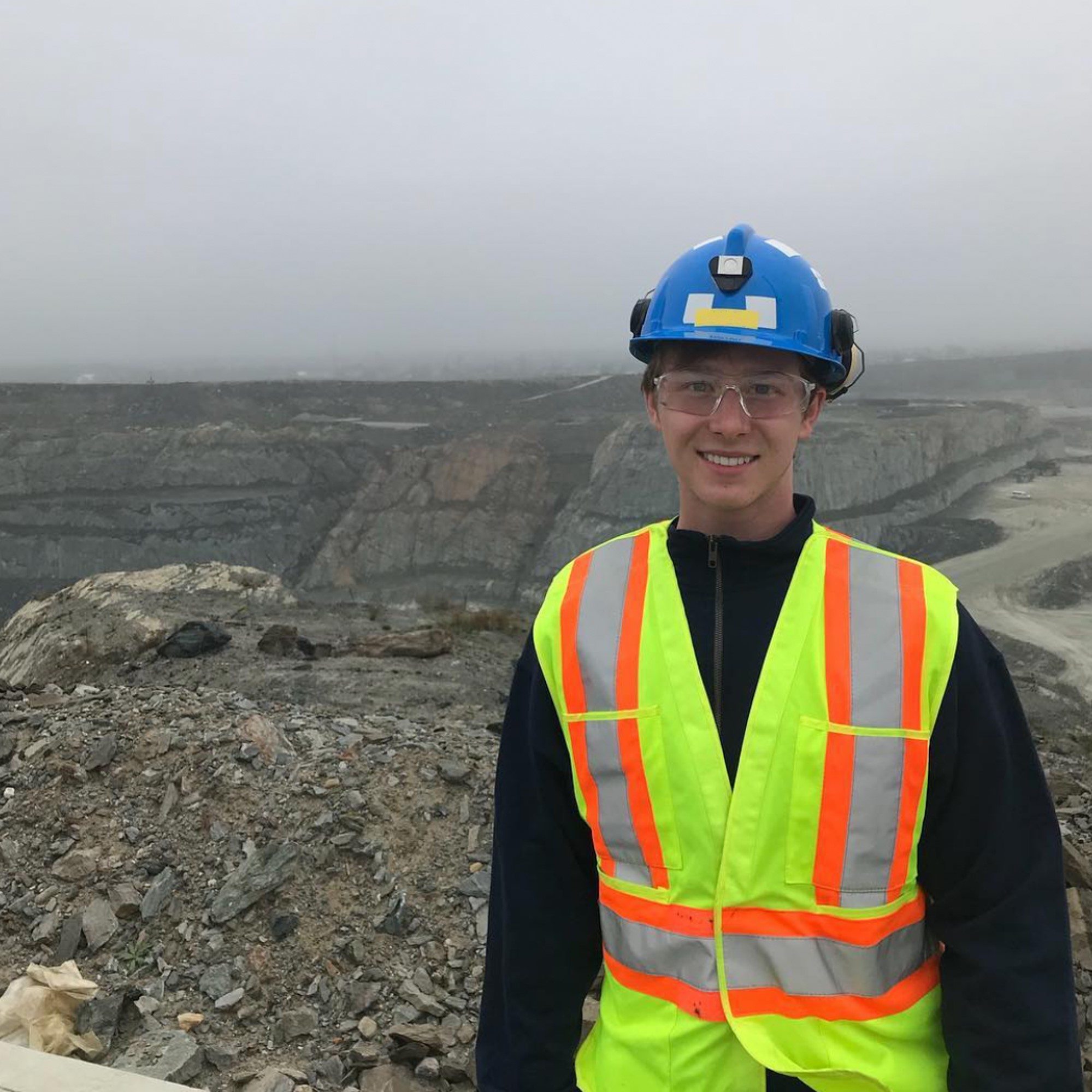 The 2.5K Kinross Student in Mining Scholarship Recipient

Connor Hameliy is a 4th year Mining Engineering student at Queen's University. Over his past few work terms, Connor has been heavily involved within the mining industry and has gained valuable hands-on experience. This has been obtained through internships with Syncrude Canada at their Aurora North mine, as well as Teck Resources at their Fording River Operation. While at Queen's, Connor has been heavily invested in numerous extracurricular involvements including his roles as a Metals & Mining Analyst, Peer Tutor Mentor, and most recently, current President of the Queen's Mining Society. Upon graduation in May, Connor hopes to find himself in a meaningful role where he can continue to develop his technical skillset and make a positive impact to the future of the mining industry.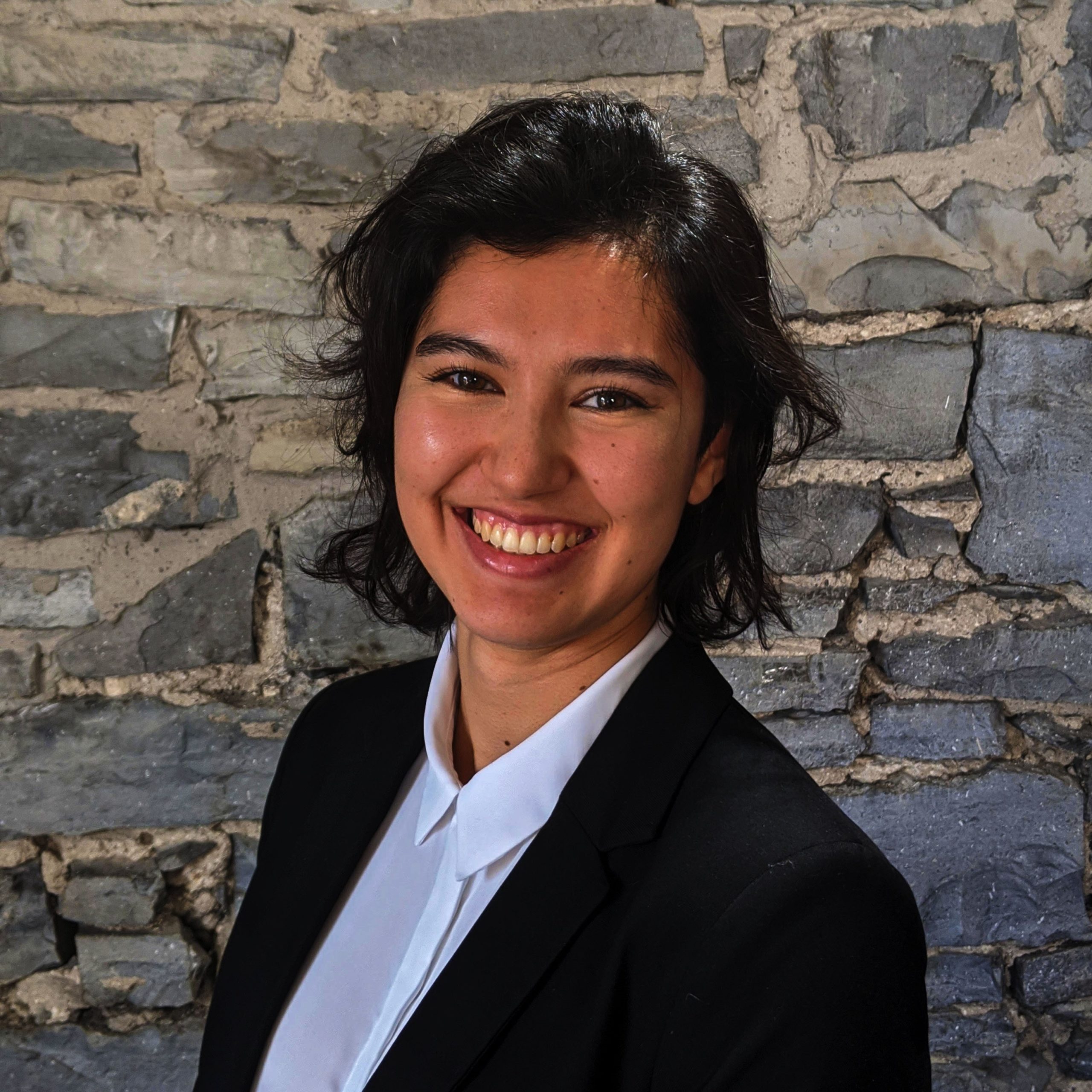 The 2.5K Kinross Student in Mining Scholarship Recipient

Emika is currently in her third year of her undergraduate degree in mining engineering at Queen's University. Emika is particularly interested in the intersection of technology and society and is passionate about optimizing mining operations while benefitting communities and prioritizing sustainability. Emika takes great pride in her community and has been involved with the Engineering Society, Women in Mining Kingston, and the Mining Society during her time at Queen's. Some highlights of her time at Queen's include mentoring other students as an orientation leader, and working as a consultant and IT director with FreshSight Queen's, a pro bono management consulting club on campus. Emika is looking forward to learning more about the mining and green technologies, and how mining operations can directly benefit local communities.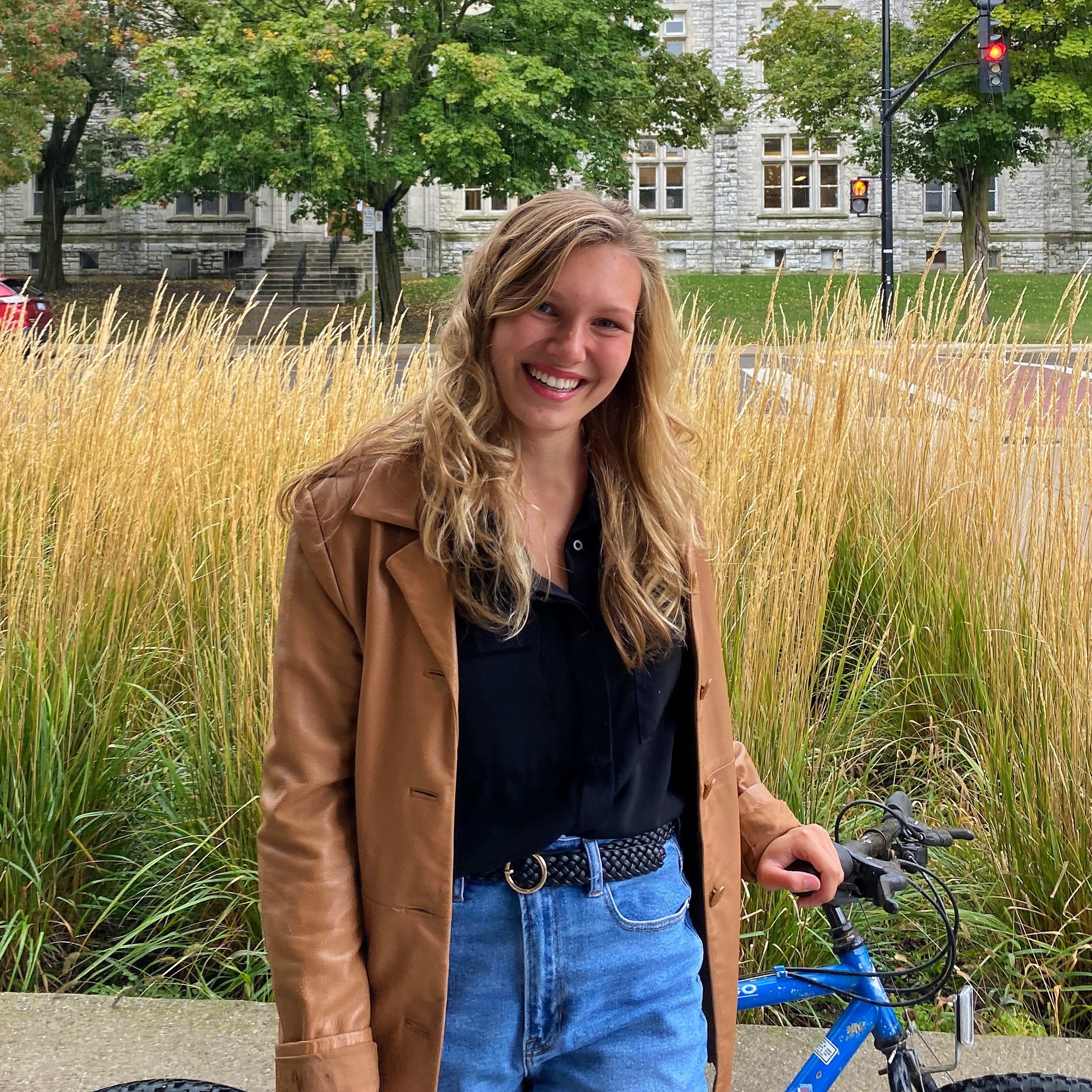 The 5K TD Woman in Mining Scholarship Recipient

Caitlin Fischer completed her B.A.Sc. in Geological Engineering at Queen's University in Kingston, Ontario. Caitlin began her M.A.Sc. in Geological Engineering, also at Queen's University, in September 2020. Caitlin's research, supervised by Dr. Mark Diederichs, involves conducting continuum and finite-discrete element modelling to compare the yield properties of GSI-based rock masses to equivalent rock masses generated using explicitly represented structure. Caitlin then aims to use her numerical modelling knowledge to simulate realistic post-yield behaviour for jointed rock masses, and finally, simulate rockbursting in deep tunneling environments. Caitlin is currently a Teaching Assistant (TA) for the fourth-year Geological Engineering capstone design course at Queen's, following her team's receipt of the Canadian Geotechnical Society Group Report award for their work in 2020. Caitlin is also a TA for a first-year Geological Engineering course at Queen's, and balances both of her TA positions with her thesis and course work, centered around rock mechanics. Caitlin's work experience with Golder in 2019 as a Rock Mechanics student in the Mine Stability Group greatly encouraged her interest in rock mechanics and expanded her work experience in the mining sector. Outside of the classroom and work, Caitlin enjoys hiking, running track, playing intramural sports, and bouldering.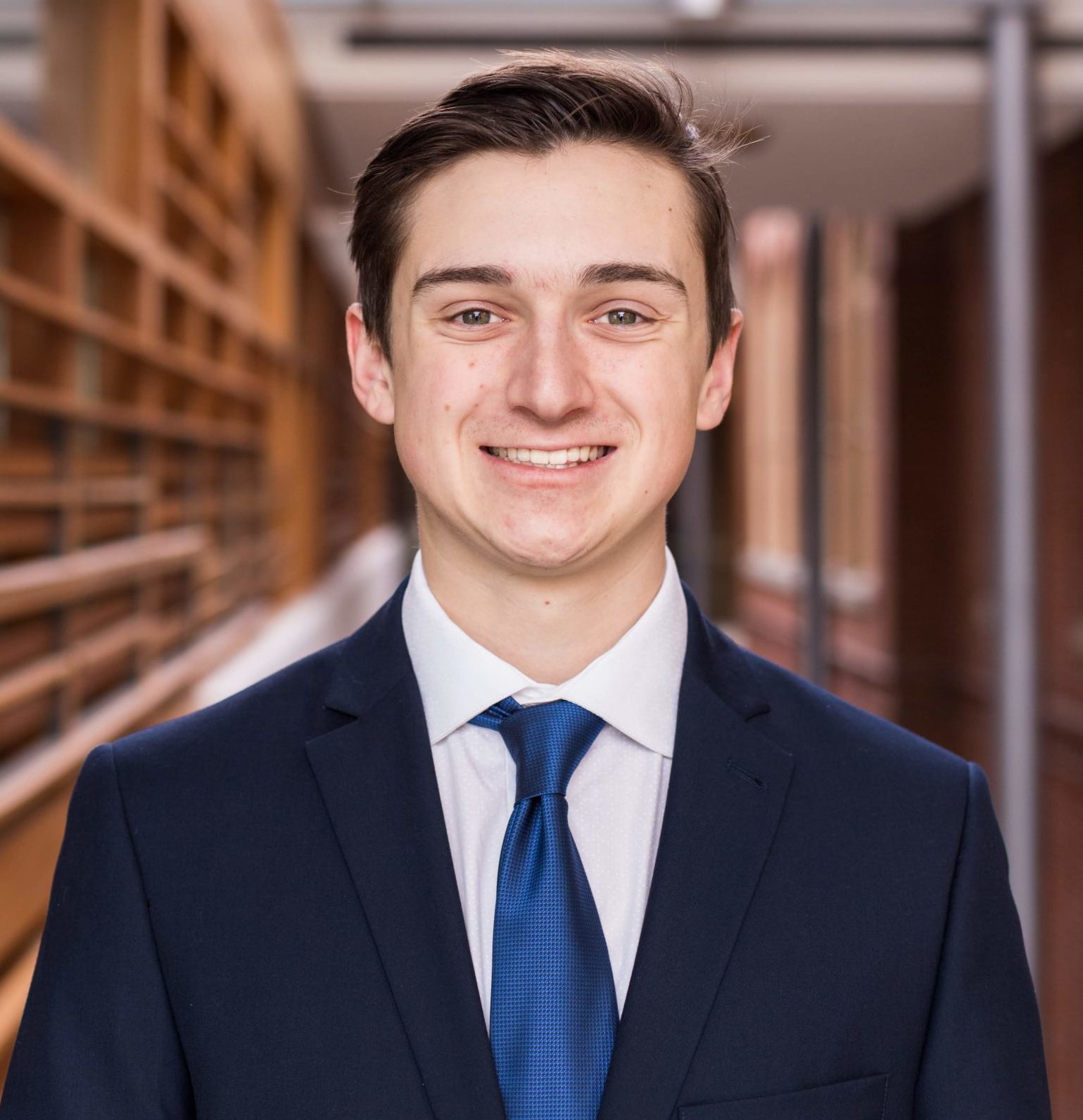 The 5K TD Mining Capital Markets Scholarship Recipient

Angus McInnes is currently in his 3rd year of a Mining Engineering degree through the Robert M. Buchan Department of Mining at Queen's University. While at Queen's, Angus has explored the intersection of mining and finance through extracurricular involvement, including being a senior member in a student-run initiative for engineering students interested in capital markets and starting a personal investment club with 12 of his peers. Currently, Angus has experienced how those from different technical backgrounds collaborate to create innovative solutions for clients through two co-op terms with Ausenco Engineering in their Mining and Metals team. Following this year of study, Angus is looking forward to undertaking a 16-month work term to apply his schooling in an industry-related position. Beyond this, Angus is excited to complete his final year of study and pursue a greater understanding of mining operations to supplement his passion for finance within mining.
The 4K Yamana Student in Mining Scholarship Recipient

John Byng is a fourth-year student completing his B.Sc. Hons. in Geology at the University of Calgary. His path has brought him from a small business owner/operator to drilling rig derrickhand and finally to his passion for geology. John completed a 12-month co-op at Fort Hills mine as an environmental advisor where he was able to experience the unique challenges that face open-pit mines. His passion for mining and exploration led to his selection as a participant in PDAC's Student-Industry Mineral Exploration Workshop and being awarded the Raymond Dales Award of Excellence in Geology from U of C. John can't wait to put his experience and hard work to use in the hard rock mining industry. When not doing his studies, volunteering with the undergraduate geology club, or spending time with his family, John loves shooting astrophotography and panning for gold.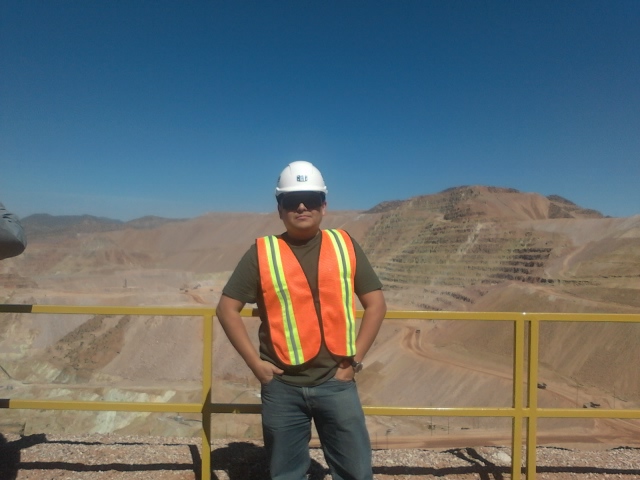 The 1K Yamana Scholarship Recipient

Pedro is starting is second year as Ph.D. student in Natural Resources Engineering at Laurentian University. He holds MSc. Degree in Mining Engineering from the University of Arizona, USA, and BSc Degree in Mining Engineering from Pontificia Universidad Catolica del Peru. Pedro worked in different mining companies where He learned about the different stages of the mining process. These experiences allowed him to conclude intelligent mining is the future for the mining industry. The mining activity is facing a series of challenges because of the health restrictions imposed by the pandemic. This scenario forces the rethinking of all mining activities and the opportunity to apply modern technologies to operate mining autonomously and remotely. He believes his research will contribute to develop an intelligent supervisory system for assisting large-scale mining operations in the integration of autonomous mining systems in their current operations. Pedro loves riding his bike in his free time and breathing fresh air in the mornings.
Young Mining Professionals Scholarship Fund is a registered charity accepting contributions and donations to fund scholarships for students enrolled in mining-related post-secondary education. YMP Scholarship Fund will issue official donation receipts.